So we've all heard of Mini Khabib now, right?
We recently established on a separate article that, contrary to popular assumption, the two lads involved in the world's most anticipated boxing match are not children, but are in fact two teenagers with a genetic condition.
But here's some news for ya.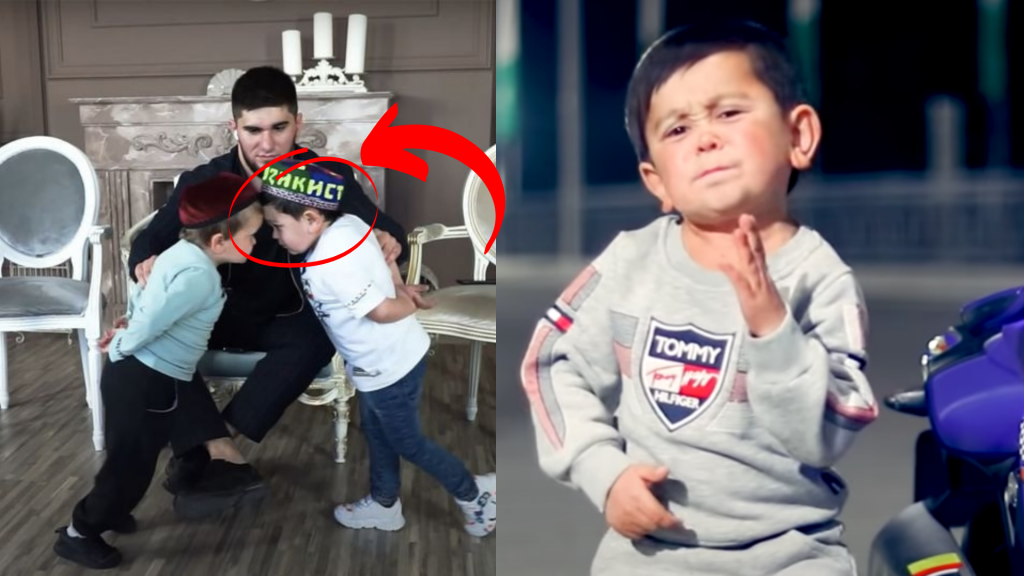 While Hasbullah, the more famous one from the skit, has embraced stardom through his friendship with Khabib Nurmagomedov and starring in Tiktok videos, you might not realise Abduroziq's claim to fame.
He's a singer.
The Tajik teen has had a string of YouTube hits in his home country, most of them uploaded to a channel called 'Avlod Media'. The channel seems to be run by a man called Baron Nabiev, who may well be Abdu's manager. Some of the songs, such as the one seen below, were uploaded as far back as 2019, well before Abdu came to any worldwide recognition.
While the little guy doesn't take any prisoners when it comes to enemies like Hasbullah, his singing videos show a more vulnerable side to him. Many of the lyrics, the song's moods and the videos seem to allude to deeper, quite meaningful topics in Abdu's life.
He was born on a farm in the Panjakent region of Tajikistan in 2003, to the family of a gardener.
One source says a bout of rickets as a child was the cause of his stunted growth and development. The same website reports that at the age of 16, he only weighed 12kg (that's 1.8 stone).
He has done interviews online which probably reveal a lot more about his background, but our lack of understanding of the Tajik language means that we don't have a clue what they're saying.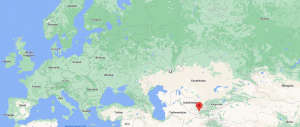 Abduroziq recently posted on his Instagram account that he was learning Russian. Some people think that if he learnt English, his global appeal could skyrocket and he might be a famous singer all over the world.